Northern Arc Limousines believe that safety, security and comfort of customers and travelers always come first. Established in the year 2007, Northern Arc Limousines provide reliable transportation services in and around the Metro Atlanta area. Northern Arc Limousines has emerged as the promising player in providing Airport Shuttle Service. We have a wide range of latest limousine models for all kinds of customer needs.
Northern Arc Limousines always try to improve services in terms quality with professional, well trained and committed chauffeurs. Our shuttle service will get you to your destination quickly at a reasonable cost. Our vehicles are well maintained, highly equipped and we take pride in exceeding customer expectations with clean vehicles, prompt and efficient service and comfortable, safe and smooth journey. We ensure to provide airport to airport shuttle services more than your expectation.
Northern Arc Limousines have always been trying to excel in customer satisfaction with its first class vehicles for airport pick and drop service. We are sure that the eyes will be glued on the interiors of Limousines even of shrewd customers.
Our first priority is to make your journey memorable and easy with our different variants of well equipped Limousines. Northern Arc Limousines highly appreciates the Customers feedback on the basis of which we aim towards the achievement our goal of customer satisfaction in best possible manner.
AIRPORT SHUTTLE TRANSPORTATION IN DUNWOODY:
Dunwoody is quite a refreshing and pleasing city which attracts the visitors with its eventful, energetic and enthusiastic activities all round the year.
Throughout the year city hosts quite a range of developmental activities, concerts, events and lot more. People travels from almost all part of the globe to attained these events, festivals. Northern Arc Limousines is a well know name and quite actively provide their service with its wide variants of Limousines and buses for easy and smooth journey of traveler.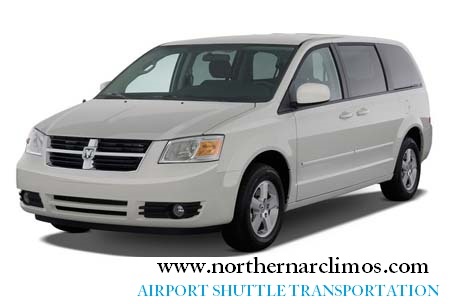 Whether you have arrived for fun or to attend the concert with your team or for a business meeting you can rely upon the service of Northern Arc Limousines for your transportation needs. Whether you require a bus or well equipped, customized, customer friendly Limousines, we the Northern Arc Limousines is the best answer for all your traveling worries. Its airport shuttle service with well managed and maintained vehicles(Limousines, buses), skilled, well trained and highly professional chauffeurs, will be serving in best manner from last one decade in terms of Safety, comfort, punctuality of delivering service as and when required. Our Airport shuttle transport service team at Dunwoody ensures that the safety and security of customer cannot be compromised. The Shuttle service tame have all the information regarding locations, all the best possible low traffic routes to save customer time and their willingness to serve in best possible manner because of which the Northern Arc Limousines became a recommendable name among their regular as well as occasional customer.
Airport Shuttle Service in Dunwoody by the Northern Arc Limousines ever since trying its best to add unforgettable memories for its Travelers.